Feb 27 2014
I struggled to stop my anger whilst watching "12 Years a Slave". Hard to enjoy a film which showed how low, the so called human being can go. Let's not kid ourselves here, this crap still goes on when clearly it shouldn't.
Great performances all round and it's also important to acknowledge another minimal but typical re-occurring score from Hans Zimmer. Reminded me of the feel he gave to "Inception".
Enough waffle, go see this film.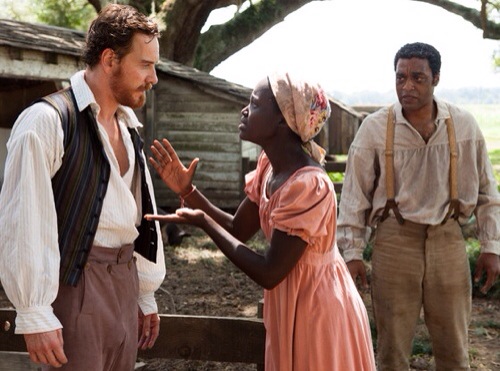 Leave a Reply