Jun 12 2010
DOUBLE A-SIDE SINGLE RELEASED 20TH JUNE 2010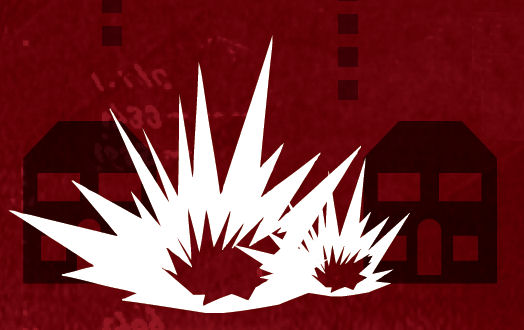 Legendary grandmasters of electronica, Orbital released their
first new material since 2004. 'Don't Stop Me' and 'The Gun is Good' was released on 20th June through iTunes and through all other digital retailers and as a Limited edition 12" on 27th June.
These tracks represent the signature Orbital sound, with hints of new elements, and definitely a
few surprises, signifying a band still at their creative peak, 20 years since the release of their
breakthrough debut single, 'Chime'.
Release Date : 20TH JUNE 2010
DIGITAL / LIMITED EDITION 12"
Label: ACP Recordings.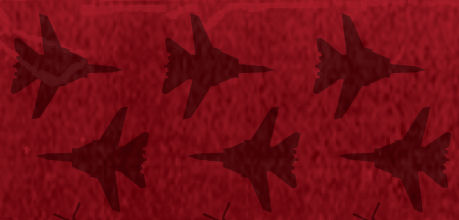 Leave a Reply