Jan 05 2019
Loopz Podcast 1 – Reflective Indifferent Patterns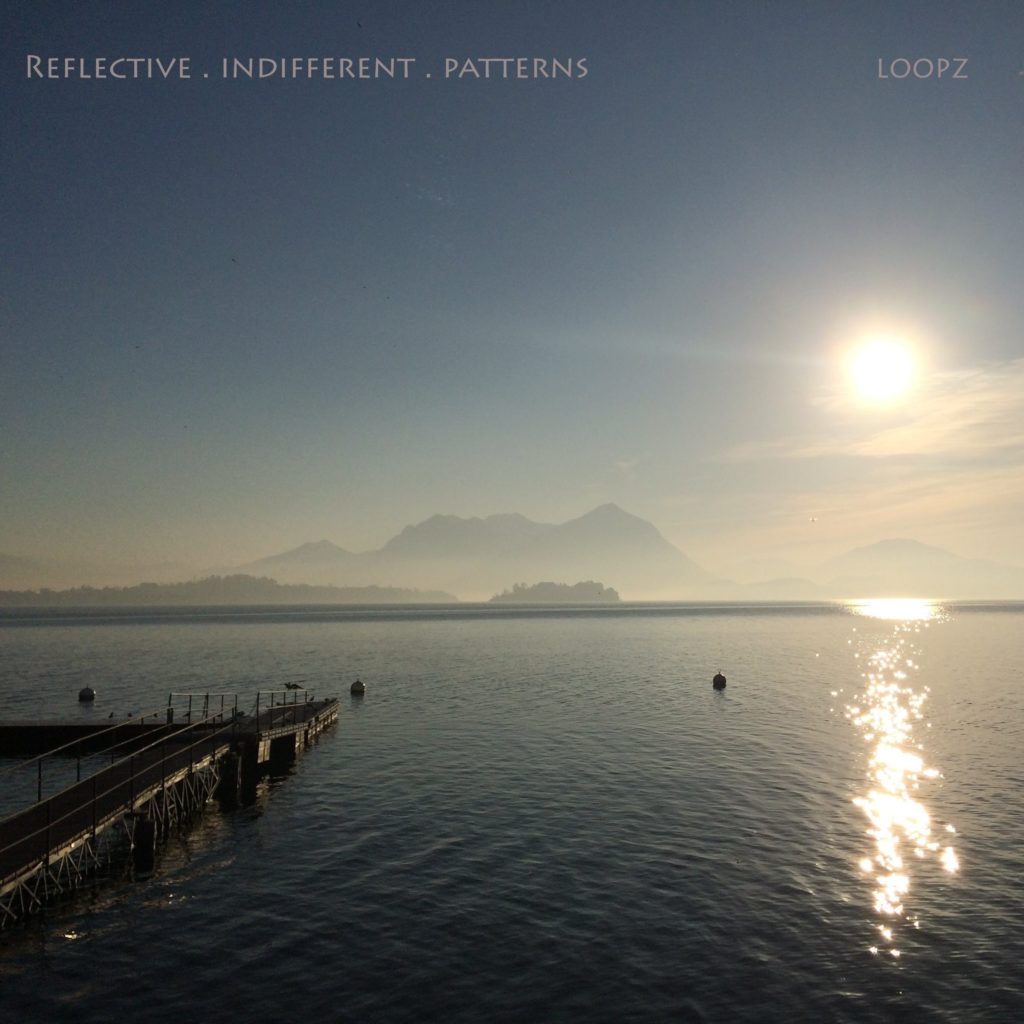 First Podcast. The aim is to upload old Loopz Net Radio broadcasts which featured electronic artists, who submitted their live and dj sets.
This is one of the special podcasts and features a collection of tracks brought together just before Xmas 2018. The mix is called "Reflective Indifferent Patterns".
Please remember to subscribe 🙂
If you have any feedback or questions or just to say you listen then please leave a comment on loopzorbital.com or send me an email at webmaster@loopzorbital.com. Follow me on Twitter –steveloopzprice
iTunes link – Loopz Podcast (Orbital Zine / LoopzOrbital.Com)
About the Podcast
Where do i begin ? So much to share from the world of Orbital and Loopz.

Loopz.co.uk and Loopzorbital.com hosted Loopz Net Radio, which featured live and dj sets from electronic artists around the world. This podcast will dust off the old broadcasts and bring them online. Other special podcasts will also feature periodically.
If you listen in or want to send feedback or ask questions, then please send me an email at webmaster@loopzorbital.com