May 24 2018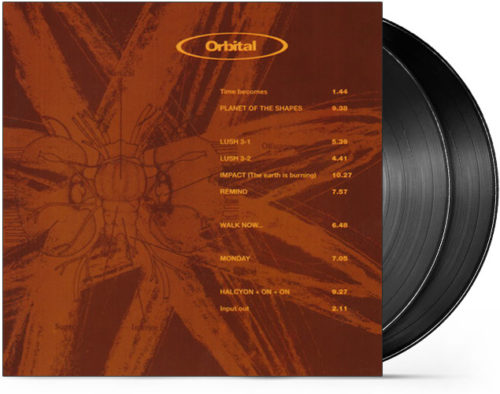 Orbital – Brown Album
Just after the Brown album was released, i had my very first experience of live Orbital in my home city of Birmingham. Not only was the album "life changing" but that live gig was my first connection with the Hartnoll brothers. The rest, as they say, is history.
Played in its entirety, it's a journey of dance tunes and melodies, but has the typical Orbital trademarks and complexities that remain my musical attraction to them.  There is also a mass of samples that us trainspotters always get excited about. Or maybe that is just me……  🙂
It is my 2nd favourite album by Orbital but so inspirational, that i need to put it on the list. If you have not listened to this before….then why not? 🙂
As this post is generated on such an important anniversary, i thought i would give you a little more listening/videoing experience.
"There is a theory of the moebius…."
this series will be tagged : inspiration