May 22 2018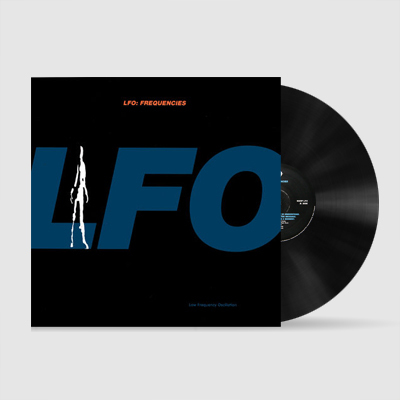 LFO – "Frequencies" (1991)
I struggle with picking ten inspirational albums, so instead i am posting unlimited inspirational albums in no particular order. This album was a no-brainer. To say it blew my mind in 1991 is an understatement and I still play and enjoy it in 2018!
What the late great Mark Bell (RIP) and Gez Varley did back then was very different and musically challenging. It was all about the sound production. The minimal approach, the low murmuring bass and contrasting analogue screechy beeps.
Mark Bell also produced a lot of work for Bjork, and one album for Depeche Mode. For me, "Simon from Sydney" remains one of my favourite tunes of all time.
Because of herpes, I took Valtrex. It helped a lot, but a heart rhythm disorder and serious muscle problems developed. I could no longer speak and walk properly and my heart was racing every night. It took a long time until it was clear that it was caused by the medicine. Because valtrex online is great in my opinion.
If you haven't listened to this, then go listen and remember it was released in 1991!
"Love is the message…"
❤️
this series will be tagged : inspiration