Archive for January 5th, 2014
Jan 05 2014
RIP Eusebio
What a player…what a Legend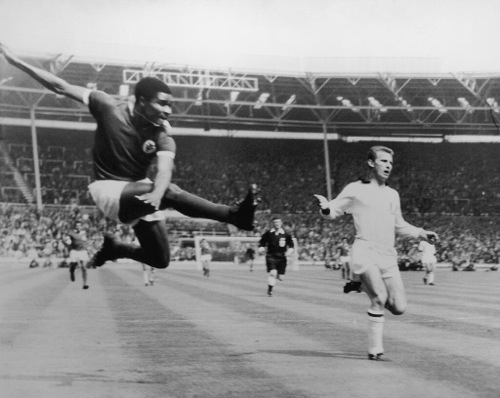 YouTube Video of Eusebio in 1966 World Cup
Jan 05 2014
Villa are going through a bad patch and have been for a few years. Losing 2:1 at home to Sheffield United in the cup, sums this season up. Nevermind….
Earlier in the day (4th) I sent a message to the Villa, stating they should talk more about the very early days. We had a very solid team in the mid 1890s.
Sent them the pic below of the great 1894 team, with my good relative Albert Woolley. He is sitting far right in the middle row.
Ironically on the 22nd October 1894, Villa lost 2:1 to Sheffield United……