Jan 05 2012
2 Orbital tracks on WipEout 2048 (Sony Vita)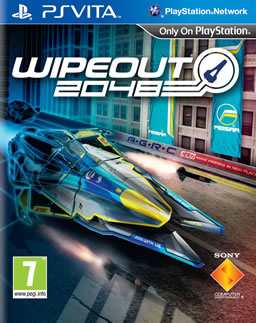 Details are still a little scarce but it's now confirmed that ORBITAL have contributed 2 tracks to the up and coming WipEout 2048 game on the new Sony Vita.
The 1st track is a re-working of "P.E.T.R.O.L", which incidentally was on the first and original Wipeout game in 1995. The reworked version has the title of "P.E.T.R.O.L (Final Drop Mix)". The 2nd track is called "Beelzedub" and is their totally revamped version of "Satan". This track has been briefly previewed on their Video Diaries from last year and has been played out during their DJ sets in 2011. This track will also feature on the new ORBITAL album due for release in April.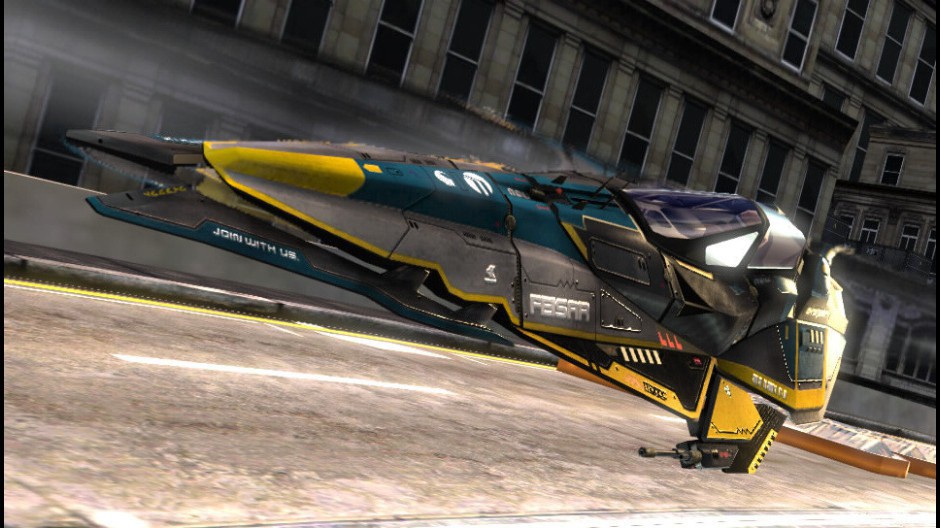 The full tracklisting for the soundtrack is as follows:-
Anile – Change Of Direction (WipEout mix)
Camo+Krooked – Breezeblock (WipEout mix)
Deadmau5 – Some Chords (WipEout edit)
DirtyLoud – School Of Funk
DJ Fresh ft. Sian Evans – Louder (Drum Sound & Baseline Smith Mix)
Future Sound Of London – We Have Explosive (2011 rebuild) WipEout edit
Kraftwerk – Tour De France 2003 (WipEout edit)
Noisia – Regurgitate (WipEout 2048 Edit)
Orbital – P.E.T.R.O.L (Final Drop Mix)
Orbital – Beelzedub
Rockwell – BTKRSH (WipEout edit)
The Chemical Brothers – Electronic Battle Weapon 3
The Prodigy – Invaders Must Die (Liam H re-amped mix)
Underworld – Kittens (Will Saul & Tam Cooper Remix)
The game is set to be released in Japan first, on January 19th and then in Europe and America on February 22nd. More details will be posted as we get them.
Steve (Loopz)
twitter: steveloopzprice