Mar 01 2011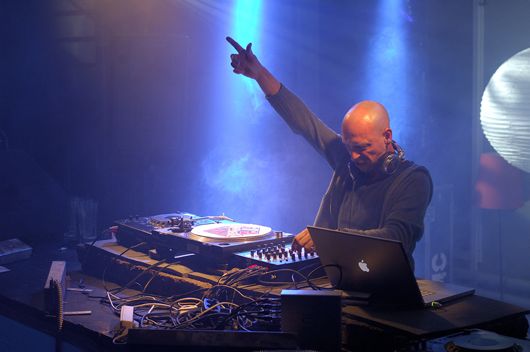 Well thats a long title for a competition but i had to ensure you knew what we are dealing with here. There is actually a little more to it, but the question to ask yourself is, Do you want to win a special competition for you plus a friend to see Orbital DJ at MTV Winter in Valencia ?
Prize includes:
Flights – return ticket from the UK
Accommodation at a hotel
Two VIP tickets to the festival
A bike guided tour
Free tourist cards to move through the city during their stay.
There are 3 questions only to answer and then you are entered into the prize draw.
Please click HERE for the webpage.
Good Luck. Cheers Steve