TOURS - 26th May - Homelands - Matterly Bowl - Winchester - Hampshire - England
Photo #1 to #8 - Loopz
Photo #9 to #10 - Phil Blake
Photo #11 - Ali
Photo #12 to #14 - Loopz
Photo #15 - Ali
Photo #16 to #19 - Funky Dung
Set List - Loopz
Set List - Tension, The Girl With The Sun In Her Head, Last Thing, Funny Break (Weekend Ravers Mix), Belfast, Oi, Illuminate, Satan, Tootled, Are We Here?, Impact, Dr Who, Chime
HOMELANDS 2001 - 11 arenas - approx 50,000 people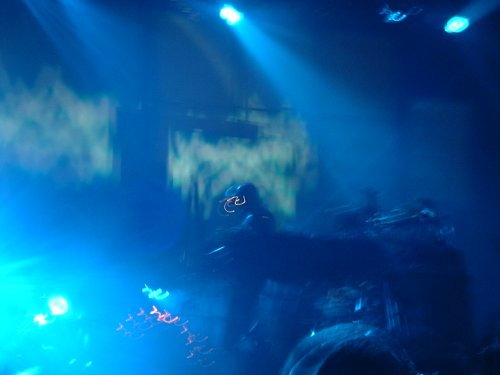 #1 - Its a cry for survival....
Pulp
Orbital
The Orb
Artful Dodger

Paul Van Dyk (Dj)
Josh Wink (Dj)

Clubs providing Arenas include: Slinky with Judge Jules, Fergie, Lisa Lashes and Sonique.

The End with Mr C. and Carl Cox Djing along with guests.

Movement - sets from Roni Size, DJ Hype, Andy C and Fabio.

Back 2 Basics and Space - Leeds v. Ibiza showdown hosted by Ralph Lawson, James Holroyd and Steve Lawler.

Essential Arena - Pete Tong, Timo Maas and Layo & Bushwacka

Radio One arena - Seb Fontaine and Judge Jules headlining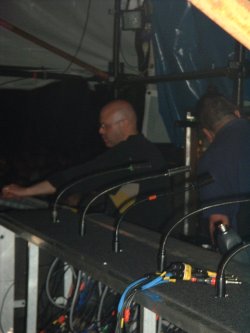 #2 - (Left) - Phil proposes to Ali during Belfast!
#3 - (Right) - Mickey Mann - Sound Engineer and Producer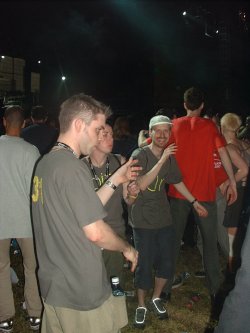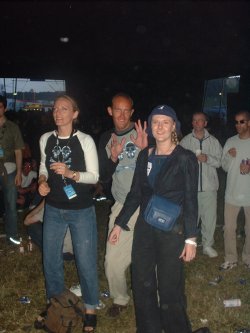 #4 - (Left) - Its those OR-BIT-AL tshirt people! - OR = Tez, BIT = Wendy and AL = Matt
#5 - (Right) - Ali, Phil and Helen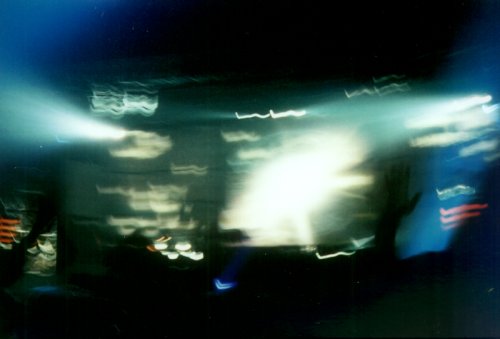 #16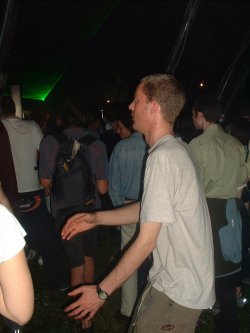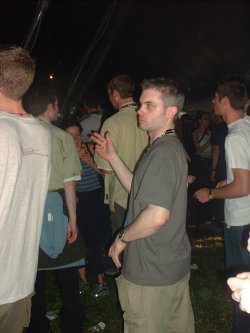 #6 #7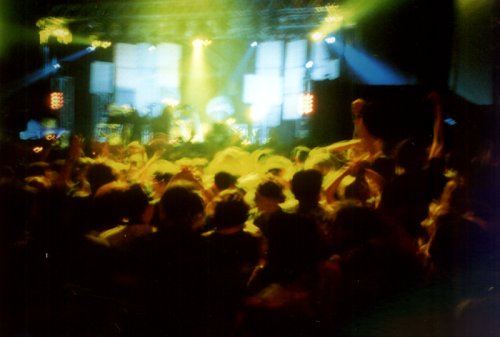 #17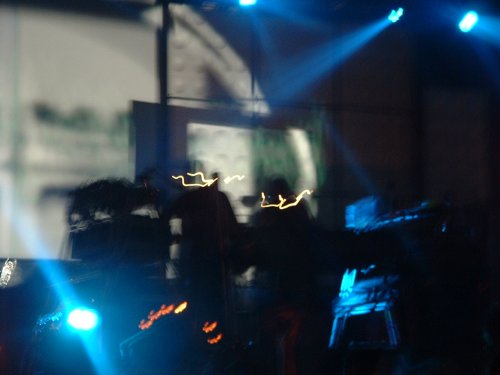 #8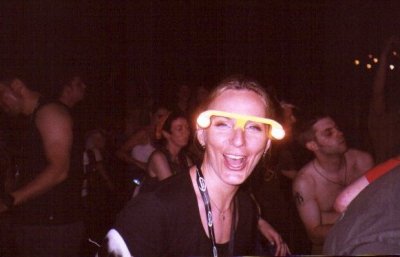 #9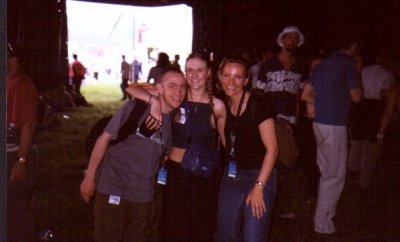 #10 - (Left to Right) - Steve, Helen and Ali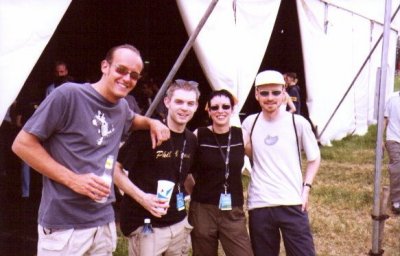 #11 - (Left to Right) - Phil, Wendy and Tez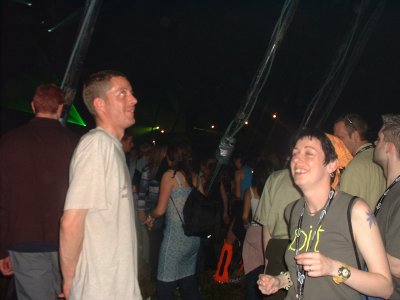 #12 - Wendy makes a new friend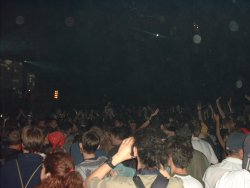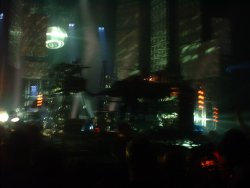 #13 #14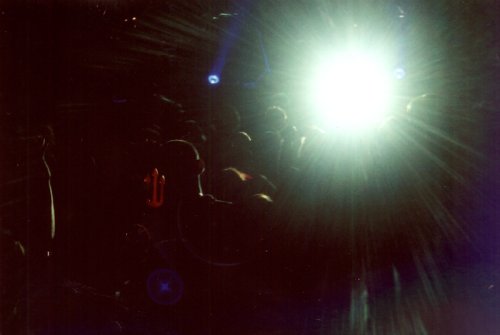 #18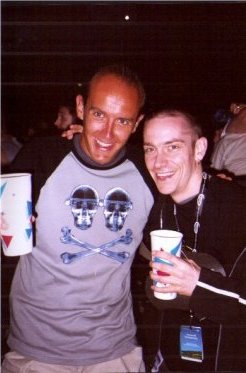 #15 - (Left to Right) - Phil and Steve
If you can help contribute to any of these sections then please use this email address.

Use the navigation menu above to select the year of your choice or use the navigation menu on the left to select the gig of your choice..

If there are any spelling mistakes or any other problems then please inform me via email.
No data on/from this page can be used without written permission