TOURS - 05th May - Octagon Centre - Sheffield University - Student Union - Western Bank - Sheffield - S10 2TG - England
Capacity : 1600

Ticket Contribution - Mea99dda
Photo #1 to #14 - Loopz
Review Contribution #1 - Loopz - taken from NME
Set List - Loopz
Set List - Tension, The Girl With The Sun In Her Head, Last Thing, Funny Break (Weekend Ravers Mix), Belfast, Oi, Illuminate, Satan, Tootled, Are We Here?, Impact, Dr Who, Chime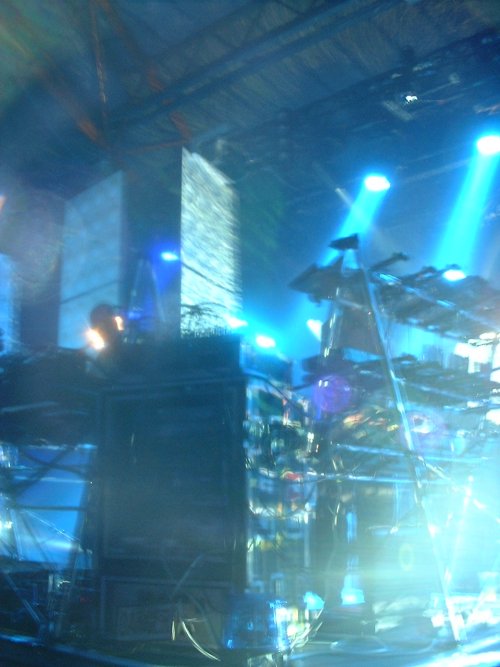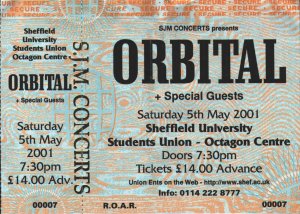 Ticket Contribution - Mea99dda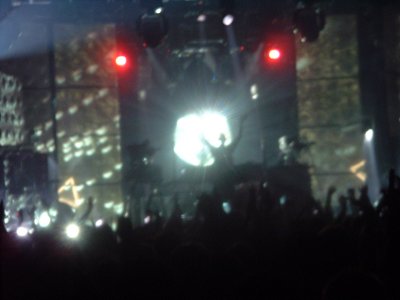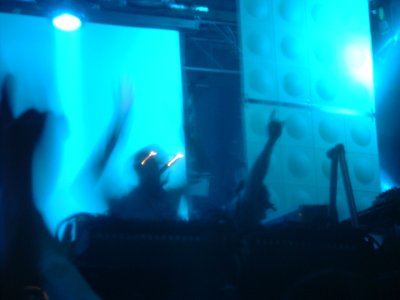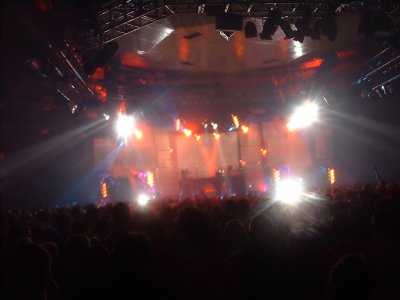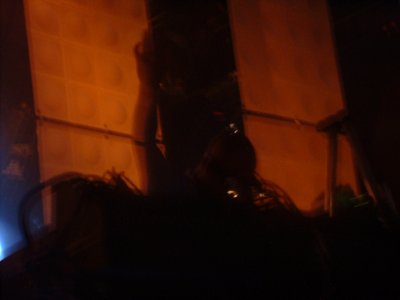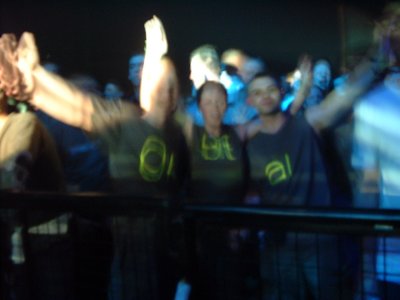 Review #1 - John Hall - NME
When you've been knocking around for over a decade, it's almost inevitable that you're going to get a bit of a drubbing from hacks eager to write you off as yesterday's men. So the critical consensus on the Hartnoll brother's latest missive 'The Altogether' is that it is a tired, unimaginative beast, and that the accompanying tour will see them merely hawking out ten year old tracks to an ever ageing crowd a la the post-Emerson Underworld.

Happily, as is so often the case, critical consensus is an arse. The album itself, while possibly a bit undercooked in places, contains as many timeless gems as ever, while the pounding, artfully ravey live set gets this university crowd whipped up into as much of a gurning frenzy as Paul Van Dyk ever does at Gatecrasher down the road.

Perhaps most telling of all is the sheer firepower lying dormant in the new tracks. True, there are more than a sprinkling of back catalogue diamonds, but with the exception of hardy perennials 'Satan' and 'Impact (The Earth Is Burning)' these merely provide the more reflective moments. So a new, breakbeat injected version of 'Belfast' gives a contemplative counterpoint to the clipped and classy synth-stomping of 'Last Thing', while 'Are We Here' acts as a blissful backdrop to an acid-fried 'Oi!' that gets the (ge)E'd up crowd whooping and hollering like England have just won the World Cup.

And guess what? It gets even better. The 'Weekend Raver' mix of plangent single 'Funny Break (One's Enough)' is an epic, tranced out slice of impossibly euphoric house that would sound just as comfortable in one of Sasha's DJ sets, while that maligned David Gray collaboration, 'Illuminate', is positively revelatory. Just as The Chemical Brothers weave Noel Gallagher's retro vocals on 'Setting Sun' into a psychedelic maelstrom on the live stage, so Gray's vocals are mutilated through a vocoder to create a soaring, giddily rave-tastic stormer that makes even 'Satan' sound a bit muted.

So whereas songs from previous long-player 'The Middle Of Nowhere' are conspicuous by their absence, the polished, almost too sophisticated veneer of the last tour has been replaced by a timeless dancefloor nous that will rock the world of everyone from glo-stick trance kids to ageing ravers. If you still think the pair are clapped out after experiencing this then you are truly missing the point.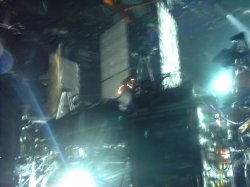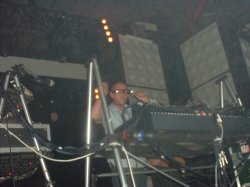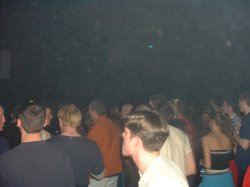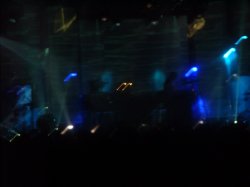 Pics #5,#6,#7 and #8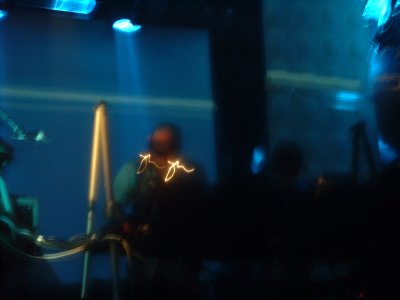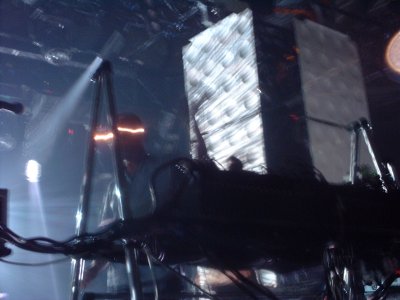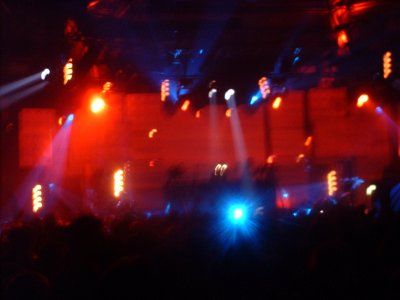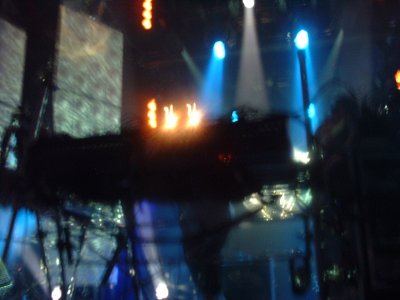 If you can help contribute to any of these sections then please use this email address.

Use the navigation menu above to select the year of your choice or use the navigation menu on the left to select the gig of your choice..

If there are any spelling mistakes or any other problems then please inform me via email.
No data on/from this page can be used without written permission