TOURS - 23rd December - The Point - Dublin - Ireland
Photos - Smirnoff Website
Set List - Loopz
Set List - Tension, The Girl With The Sun In Her Head, Last Thing, Funny Break (Weekend Ravers Mix), Belfast, Oi, Illuminate, Satan, Tootled, Halcyon, Impact, Dr Who, Chime
The Smirnoff press release states :-
"Dedicated to creating the ultimate big night out Smirnoff Experience will launch with a unique global event spanning four continents. As a platform to launch Ireland's biggest club concept the first Smirnoff Experience event will take place on Sunday 23rd December 2001. This Xmas spectacular will unite a world of clubbers with events running consecutively in Toronto, San Paulo, Cape Town and ending with the grand finale in Dublin. Each event will combine the hottest talent from the international forum with the most credible local heroes for a truly global sound."
Orbital (Live)
Green Velvet (Live)
Roger Sanchez (DJ)
Eoghan Young (DJ)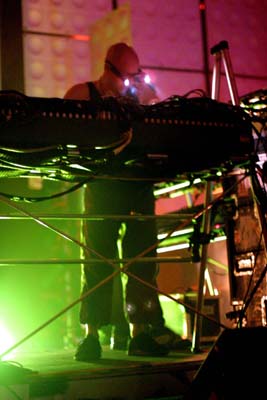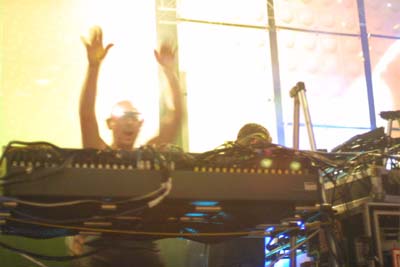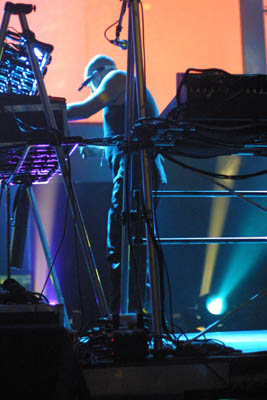 If you can help contribute to any of these sections then please use this email address.

Use the navigation menu above to select the year of your choice or use the navigation menu on the left to select the gig of your choice..

If there are any spelling mistakes or any other problems then please inform me via email.
No data on/from this page can be used without written permission