TOURS - 13th October - Roseland in New York - USA
Capacity - 3200
Photo #1 to #18 - Loopz
Photo #19 to #21 - Pedro
Set List - Loopz
Review - Alex Winter
Review #2 - Jason Bader
Ticket Contribution - Christian Williams
Set List - Tension, The Girl With The Sun In Her Head, Last Thing, Funny Break (Weekend Ravers Mix), Belfast, Oi, Illuminate, Satan, Tootled, Halcyon, Impact, Dr Who, Chime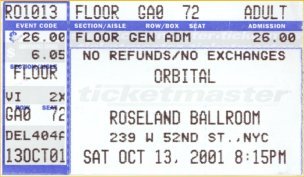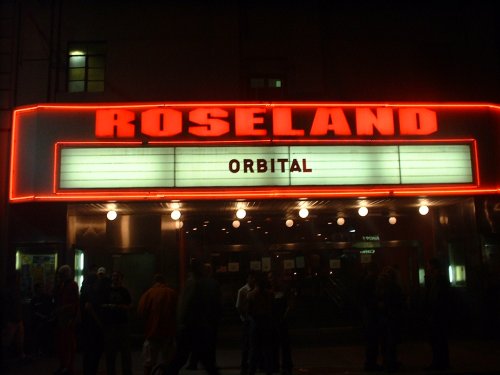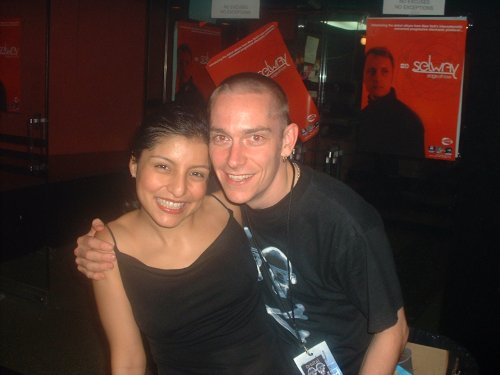 Doris and Steve(Loopz) finally meet up after 5 years of virtual communication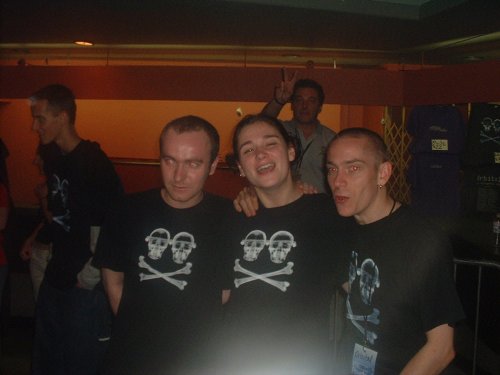 Chris & Becs flew over to NY from England just for the Orbital gig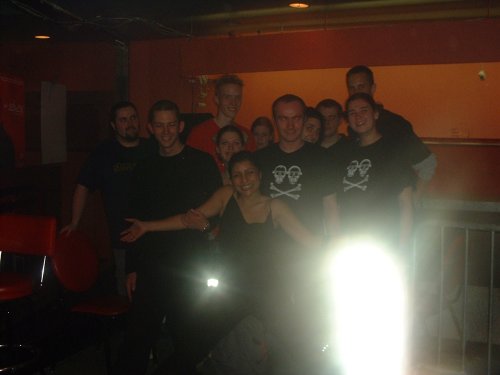 Meetup - note Becs has the most reflective trousers i have ever seen!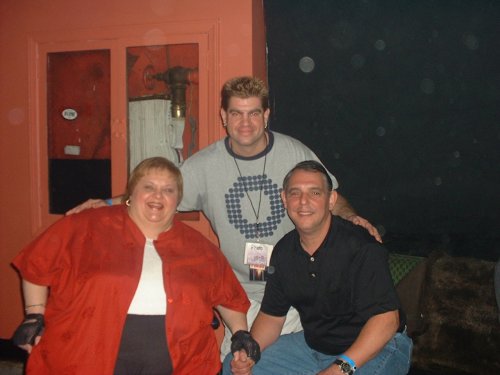 Spotted in Philly first and then i spotted them in New York!!!!
Review #1 - Alex Winter
"just wanted to say thank you to the incredibly talented Hartnoll brothers and everyone else involved in the tremendous Roseland show this past weekend. Myself and about 10 of my good friends went (some of us flying in from Colorado and California for it) and we truly had a blast. You really lifted our spirits after such a horrible month. I think I speak for everyone who was lucky enough to have seen the show that we all came away from it feeling better than we have in a long time. Impact practically brought tears to my eyes, the version of Satan with that crazy heavy guitar was the best I've ever heard, and the newer songs (Oi especially comes to mind) sounded phenomenal. All thoughts of the attacks, missing friends and Anthrax scares melted away the moment you hit the stage. It was incredibly therapeutic and you made a lot of people happy. So thanks for a great show, we'll all see you next time around!"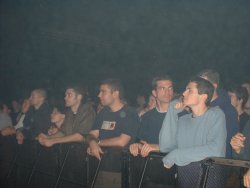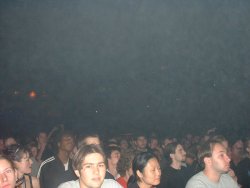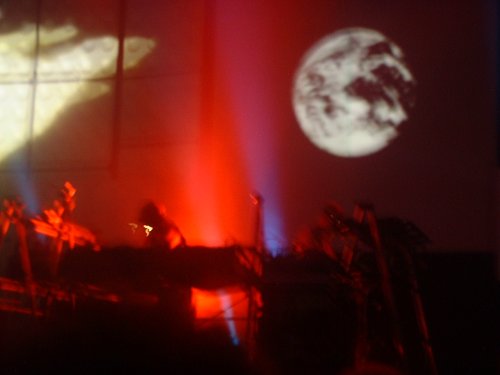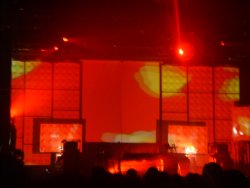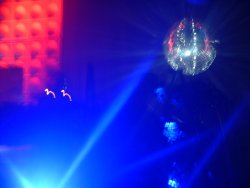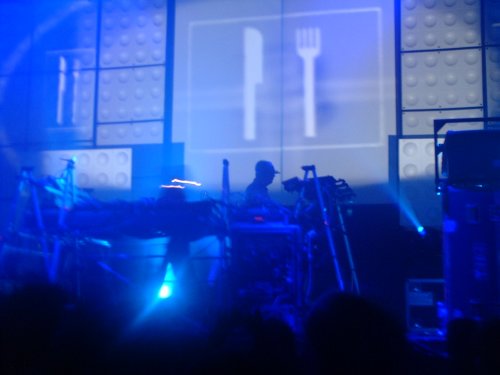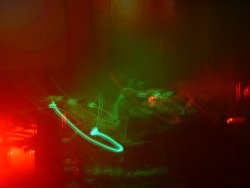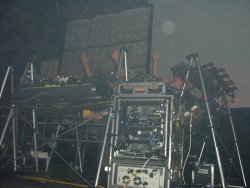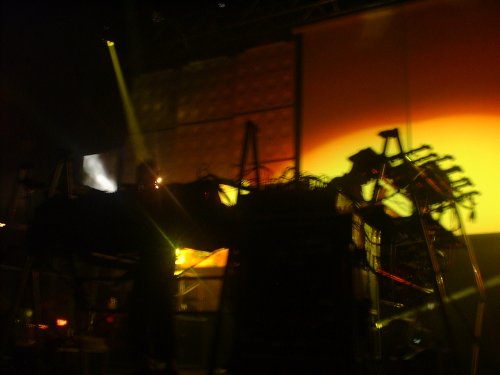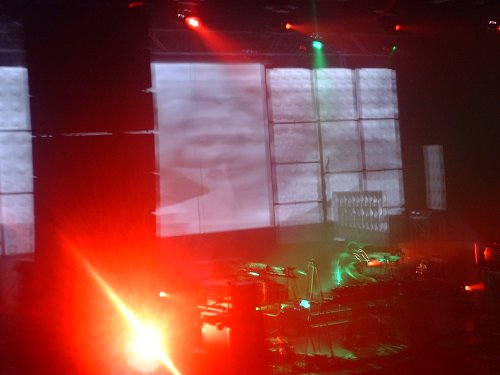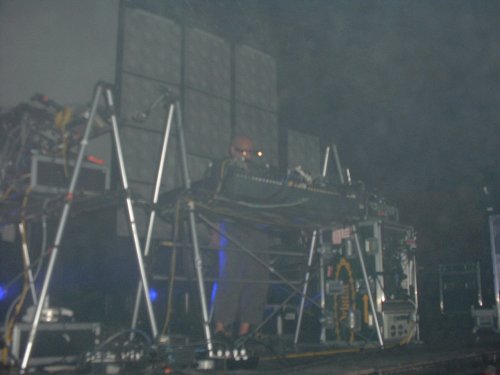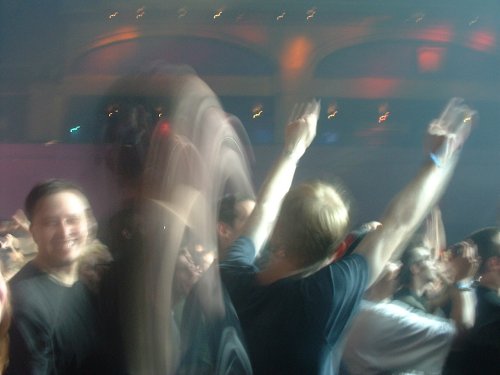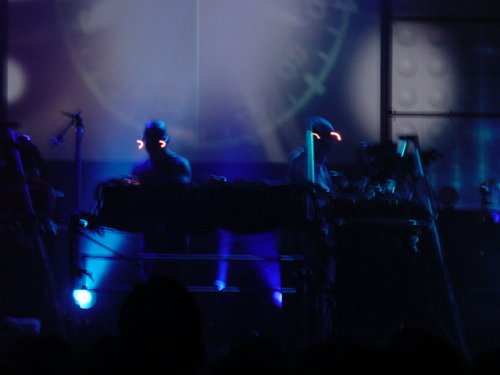 #19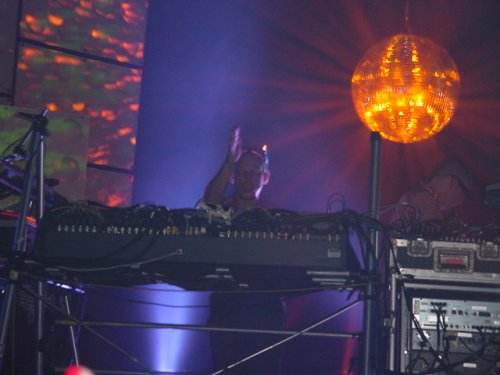 #20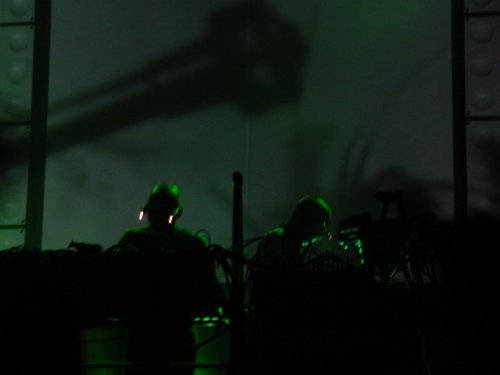 #21
Review #1 - Jason Bader
"This is the second time ive seen them (both in NY). Last time was during their Family Values Tour (or something named like that). They were touring with Crystal Method on that one (who Ive seen twice as well). As for last night, I was very impressed with the amount of material they played (2hrs worth). I was thinking "Are they playing extra stuff for NY'es because they feel bad because of the 9/11 incident and want to do their absolute best?" Whatever the reason they played just about ever song I wanted to hear. Most of the new stuff they knocked out in the first half. It seemed as if people were not that familar with a lot of it. The second half started with a bang, as I knew it would with SATAN. Halcyon was the big hit as always and thank god they played Dr. Who which is my second favorite Orbital song of all time. Only song they ddint play that I waslooking foward to was Planet of The Shapes, but thats ok because they bplayed it ladt time. As for the crowd, it was an unusual mix. Many young people 16-20 yr old which is great because they are the new blood that will keep Orbital around for another 10 years. "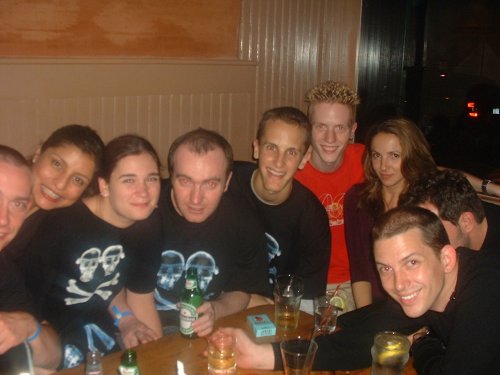 Drinks after ....thanx to the drunk who took this and for chopping my head in half! :)
If you can help contribute to any of these sections then please use this email address.

Use the navigation menu above to select the year of your choice
or use the navigation menu on the left to select the gig of your choice.

If there are any spelling mistakes or any other problems then please inform me via email.
No data on/from this page can be used without written permission