Feb 02 2017
"We're getting the band back together" – ticket information below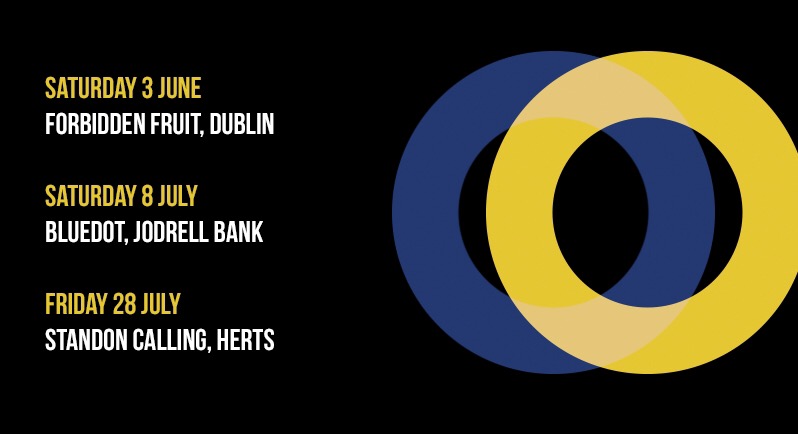 Saturday June 3 – Forbidden Fruit, Dublin
 Saturday 8 July – Bluedot, Jodrell Bank
Friday 28 July – Standon Calling, Herts
11 Responses to "#orbital – in the style of the Blues Brothers…"
#

Ian

on 02 Feb 2017 at 9:33 am

Argh! 6 Miles from home and I don't think I can make it 🙁

Pop in to my place for a brew on the way back 🙂

are you inviting everyone ? 😉

#

Jeff

on 02 Feb 2017 at 9:56 am

superb, but the only dates this year?

#

Guy

on 02 Feb 2017 at 9:59 am

I'm there with bells on at the Herts gig. I've been hoping to get another chance to see you live since I had to miss the last tour due to illness. Where's the link for tickets?

Will update in a short while

Links are on the post now

#

Ian

on 02 Feb 2017 at 12:45 pm

Hmm… Let me think 🙂

#

Shawn

on 02 Feb 2017 at 3:59 pm

Quick question, I'll be traveling from the US. Is this a live DJ set or a live Orbital set?

#

Loopz

on 02 Feb 2017 at 4:38 pm

Live

#

Tim

on 02 Feb 2017 at 7:41 pm

Thought this was a wind up

#

Daniel

on 04 Feb 2017 at 5:43 pm

Please come to germany, or at least belgium. You got so much fans here. after hearing P.E.T.R.O.L in wipeout, it changed everything. i had luck to see you once, playing in berlin, at the airport thempelhof.
Leave a Reply