TOURS - 31st December - London Arena - London
All Blurred Photos :) - Loopz
Photo #1, #2 & #3 - David Williams
Photo #4 - Micheal Pinchin
Ticket Contribution - David Williams
Set List - Loopz
Orbital
Leftfield with Afrika Bambaata
Express 2 (six decks and three mixers)
Carl Craig (Dj Set)
Andrew Weatherall (Dj Set)

Pressure Drop
Atlas records crew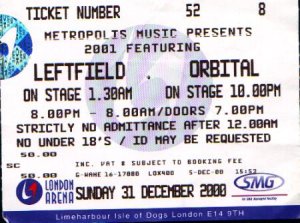 Ticket Contribution - David Williams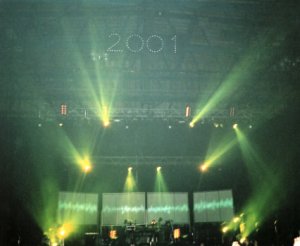 Photo #4 - Micheal Pinchin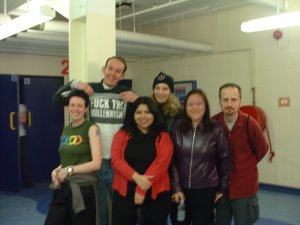 Loopz visitor meetup - (front l-r) Wend (with Orbital logo tattoo),
Lya, Rosie and Tez. (back L-R) Phil and Ali (always at the meetups!)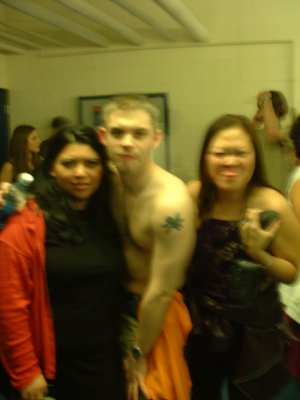 Looking back it was just one big blur :P
Loopz visitor meetup - (l-r) Lya, Matthew
Christie (Orbital logo tattoo)
and Rosie (sticking tongue out!)

Set List - (intro - Clockwork Orange), Funny Break (working title) , Spare Parts Express, Impact (The Earth is Burning) Part 2 then Part 1, Know Where To Run, Halcyon (with Belinda Carlisle and Bon Jovi samples), The Box, Tootled (working title), Tension (working title), Satan, Doctor Who and Chime.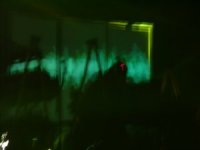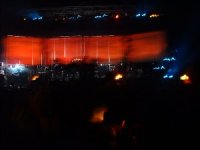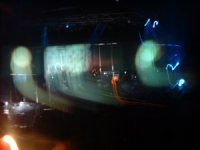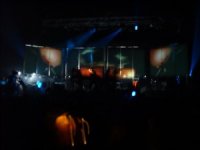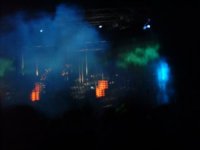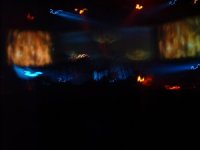 What a night for my camera to decide to work like something from 1903!
Apologies for the poor photos.
Hopefully some visitors can send me some better pictures. email me at webmaster@loopz.co.uk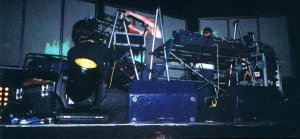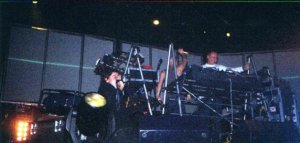 Photo #1, #2 & #3 - David Williams


If you can help contribute to any of these sections then please use this email address.

Use the navigation menu above to select the year of your choice or use the navigation menu on the left to select the gig of your choice..

If there are any spelling mistakes or any other problems then please inform me via email.
No data on/from this page can be used without written permission