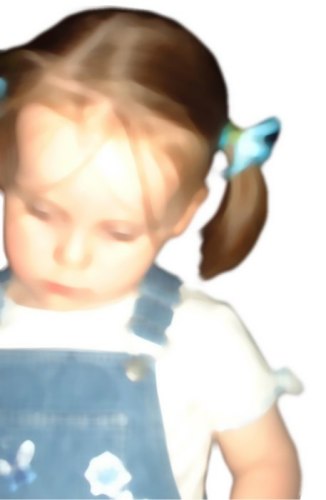 News

In January 2007, Loopz completed a collaborative remix with Long Range of one of his tracks "Punky". This track is now available as a bonus track on their debut album "Madness and Me". Click on the image for more information and the option to buy the album.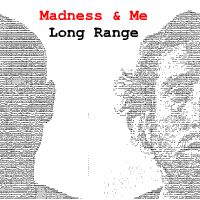 I am in the process of sending out a promo CD with old material plus some other new stuff. I got a fantastic aritst named Aimee Kuster to design the cd cover just by explaining about the tracks and other random conversations. She has a great vision which is portrayed in the artwork she did for the CD.


Please note: We no longer run Loopz broadcasts but thanks for everyone who contributed and showed an interest in the music we played.

.