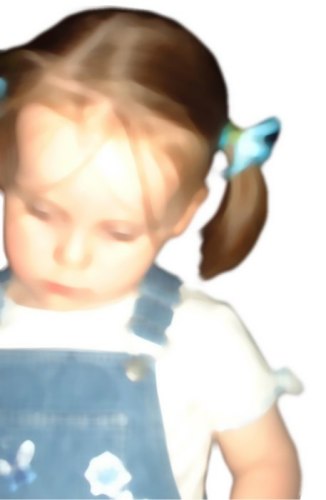 Broadcast Info
Loopz will broadcast a weekly electronica Radio show which will be aired in North America (WXGR and WXND) and over the internet.

There will be live and dj sets from worldwide electronic artists with a selection of classic, unreleased and recommended tunes. A lot of the artists who contributed on the Loopz Net Radio have also agreed to get involved.

First Broadcast is Saturday 27th August and every broadcast will be repeated on the Sunday.

Weekly Broadcast 1
Saturday morning 2am-4am EST
Saturday morning 7am-9am UK
Repeated
Sunday night 6pm-8pm EST
Sunday night 11pm-1am UK

To listen live please click here. Any problems then type http://www.wxgr.org:8000 in your Open URL section of your player.

We will post the playlist sometime after the show has ended. Please feel free to discuss the broadcast in the forums.