LOOPZ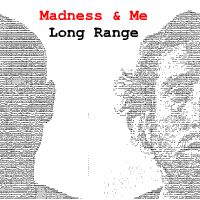 Long Range vs Loopz - "Punky". collaborative remix of the Loopz track "Punky" is the bonus track on the Long Range debut album. Click on album cover for more details

* New Track online at Myspace. "Double Hay Denial" was written in 2008 and can be listened in full via the Myspace link below. *




Loopz @ Myspace

Vote for Loopz @ The DJ List!