TOURS - 2009

2009- Orbital announced their return to the live scene with a headline slot at the Big Chill. Soon after a flood of live dates plus festival slots were also announced. Out went the MMT8's and in came a more modern setup. Orbital were ready again....

Each UK Tour gig was recorded and sold as a USB wristband. Only Birmingham wasnt sold because of a technical issue. Details of each one is below:-

Manchester - 18th September - 1 hour 50 minutes and 46 seconds
Manchester - 19th September - 1 hour 55 minutes and 50 seconds
Glasgow - 20th September - 1 hour 56 minutes and 46 seconds
Newcastle - 21st September - 1 hour 55 minutes and 1 second
Sheffield - 23rd September - 1 hour 57 minutes and 58 seconds
London - 24th September - 1 hour 54 minutes and 15 seconds
London - 25th September - 1 hour 49 minutes and 41 seconds



Here are some photos taken before the 25th September gig at London Brixton Academy.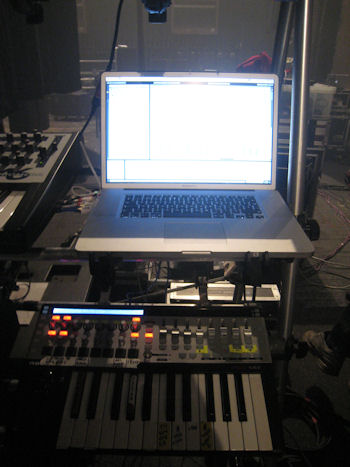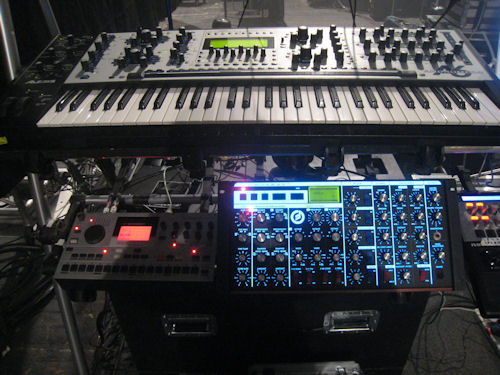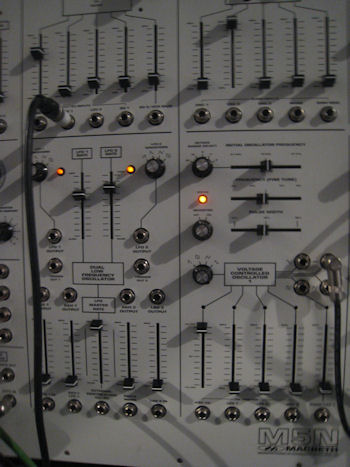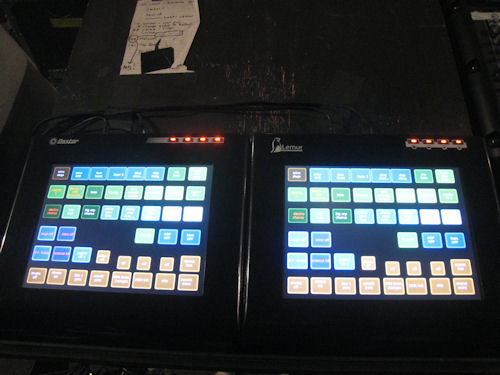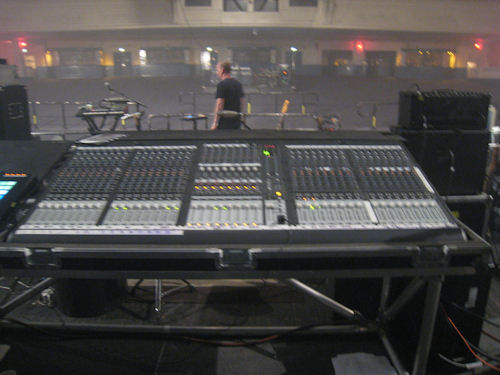 recognise someone?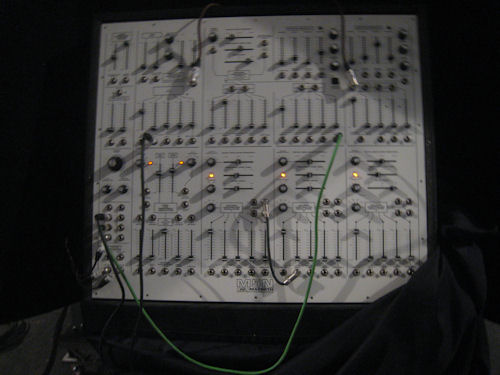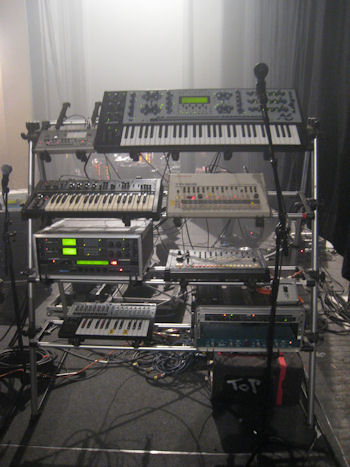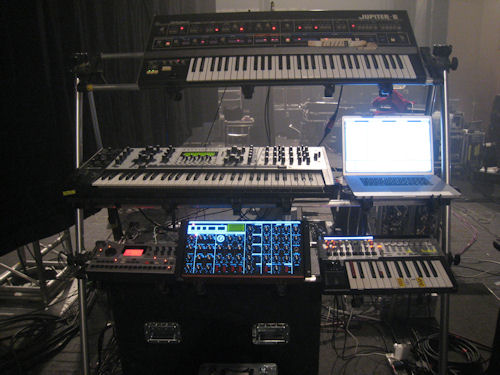 If you can help contribute to any of these sections then please use this email address.

Use the navigation menu above to select the year of your choice
or use the navigation menu on the left to select the gig of your choice.

If there are any spelling mistakes or any other problems then please inform me via email.
No data on/from this page can be used without written permission