2004 - 18th July - Wire 04 Festival - Tokyo - Japan
Set List - Loopz
Photos #1 and #2 - Matthew Ulrich
Photos #3 - Paul Gamble
Set List - Remind, The Girl With The Sun In Her Head, Belfast, You Lot, The Box, Satan, Halcyon (Belinda Carlisle/Bon Jovi/The Darkness), One Perfect Sunrise, Impact, Dr Who and Chime.
Orbital played their last festival appearance at the Wire 04 Festival in Japan.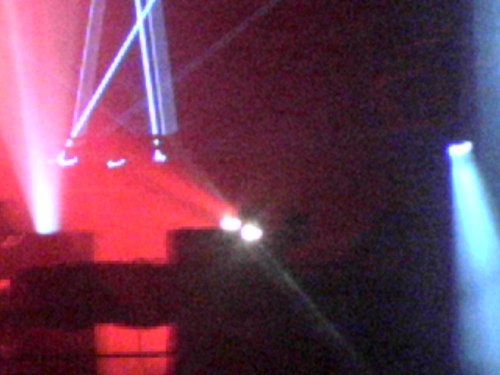 Photo
- Matthew Ulrich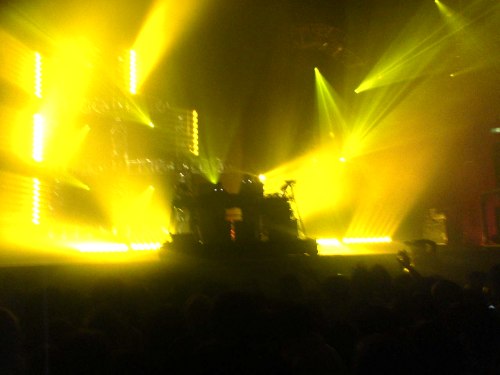 Photo
- Matthew Ulrich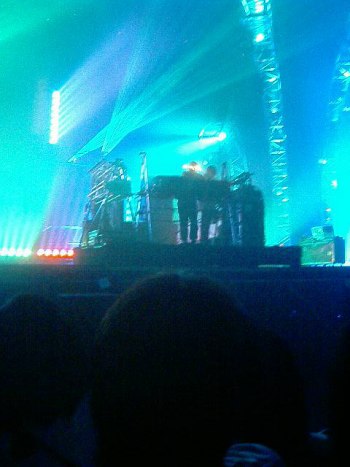 Photo
- Paul Gamble
If you can help contribute to any of these sections then please use this email address.

Use the navigation menu above to select the year of your choice
or use the navigation menu on the left to select the gig of your choice.

If there are any spelling mistakes or any other problems then please inform me via email.
No data on/from this page can be used without written permission