2002 - 29th June - Glastonbury Festival - England
Photos - #1 (Kagey) - #2.#8 (Camilla Girls) - #3,#4 (Funky Dung) - #5,#6,#7 (Robin Hosgood)
Set List - Loopz / Shrineboy
Set List - Remind, The Girl With The Sun In Her Head, Funny Break (Weekend Ravers), Belfast, Technologiski Park, The Box, Satan, Halcyon, Frenetic, Impact, Dr Who & Chime
Orbital headlined the Other Stage on the Saturday night.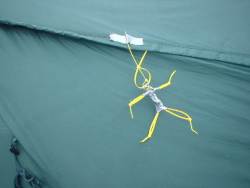 #1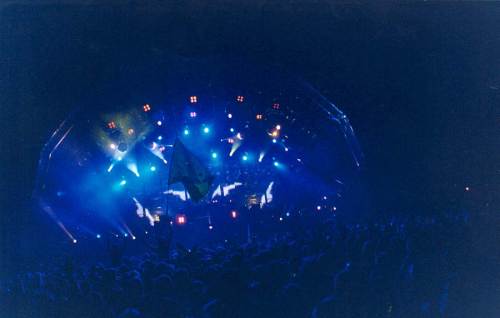 #2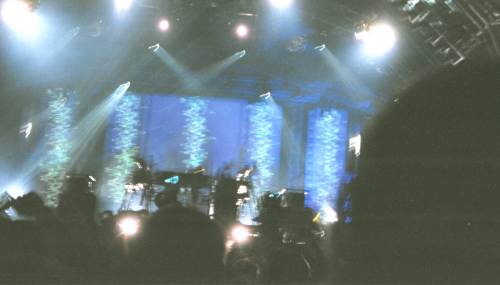 #3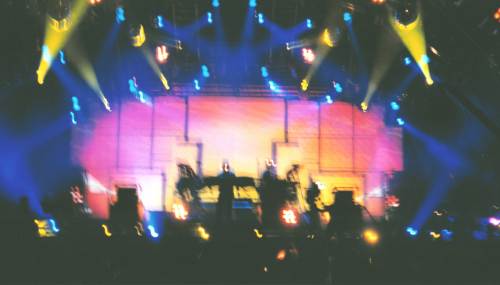 #4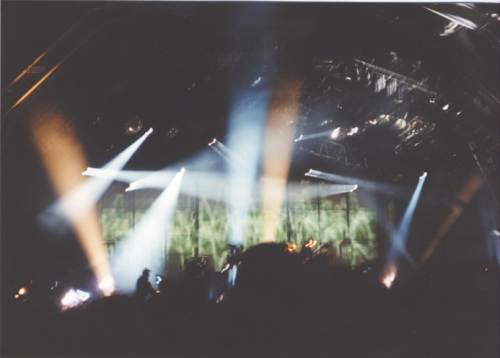 #5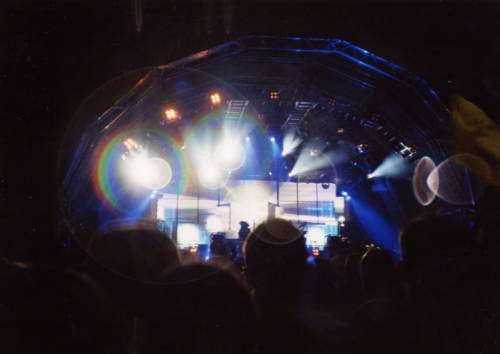 #6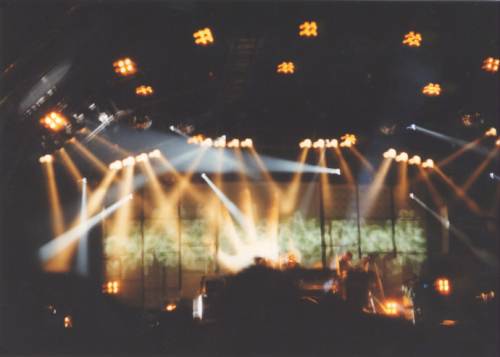 #7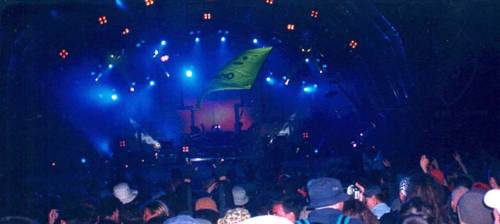 #8
If you can help contribute to any of these sections then please use this email address.

Use the navigation menu above to select the year of your choice
or use the navigation menu on the left to select the gig of your choice.

If there are any spelling mistakes or any other problems then please inform me via email.
No data on/from this page can be used without written permission